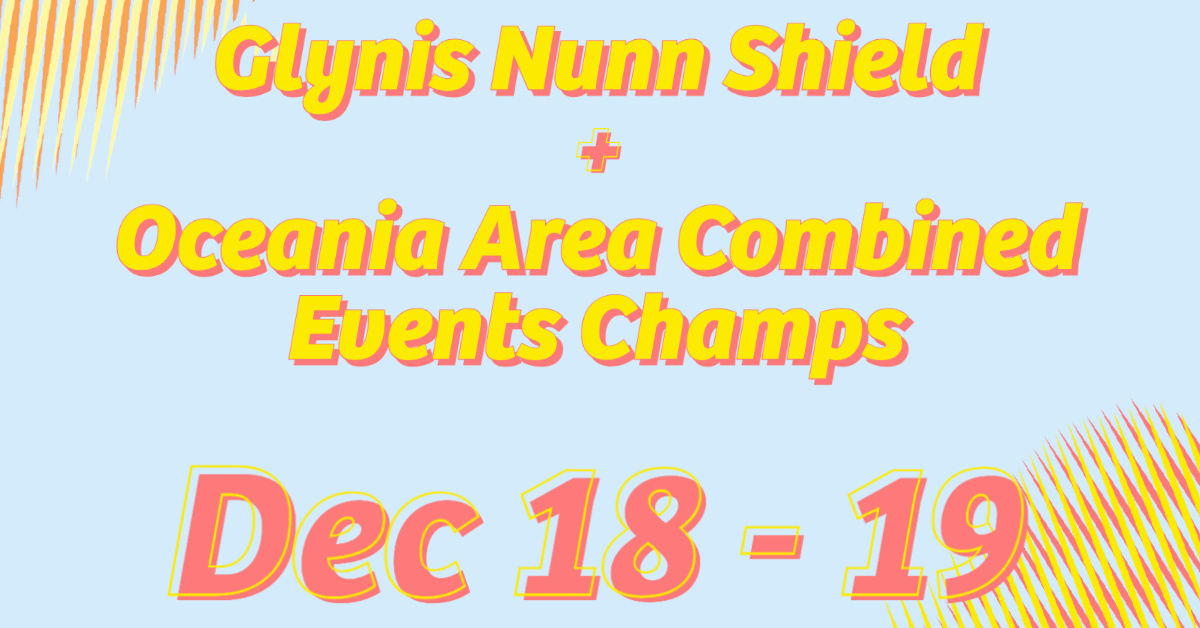 In what was the last competition of 2021, Russel continued strong with his recent early season form, posting a 10.51 100m (0.4) and 21.03 (1.0) in the 100m and 200m respective events.
"I touched on the mantra `being reliable in order to be remarkable' previously during the pre-season update and my early season form would be a testament to that. During November and December, I have opened the new season with a 10.56, a season's best 10.46 (second fastest time) and now 10.51 for the 100m event, while backing up my season opening 200m of 20.89 (second fastest time) with a 21.0. I think these strings of performances have proven the effectiveness of the training program implemented over the winter. I still have a way to go from a conditioning and technical execution standpoint, but I think the current times I have run are building to something exciting come 2022."
Most notably, Russel's early season form has led to him holding the 2 fastest times this year in both the 100m (10.46 & 10.51) and 200m (20.89 & 21.03) in Malaysia for 2021.
Russel will continue to maintain training in the lead to more competitions come January.
TeamTaib would like to wish everyone a Merry Christmas and Happy New Year and hopes that everyone enjoys their holidays.