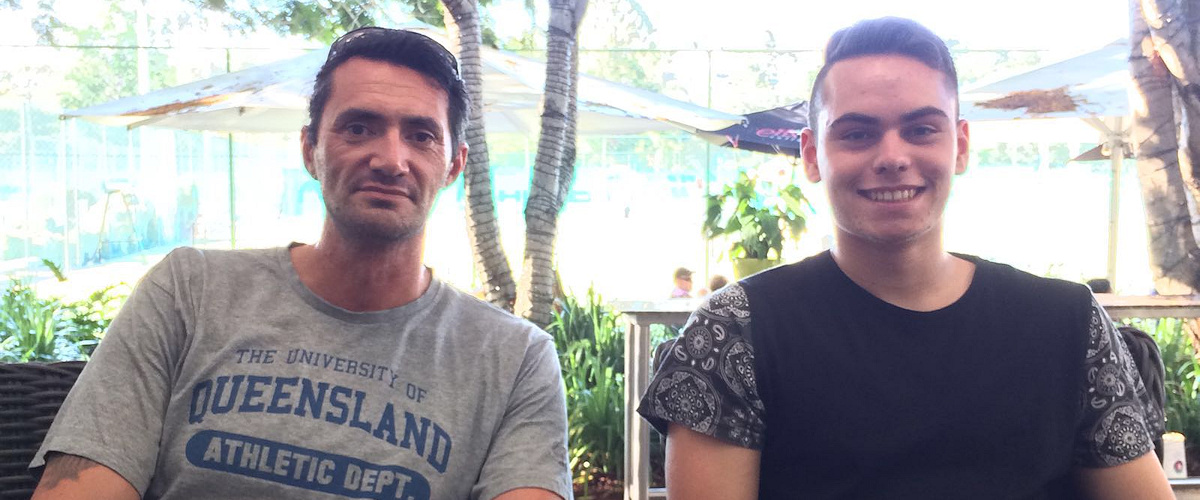 No athlete can succeed without a good support network around them
"One of my biggest inspirations to succeed and do well in my future in all aspects of life is my family, no matter what we have gone through, I have always had their full support and continue to do so in good and bad times, and they will always have mine." – Russel Taib.
---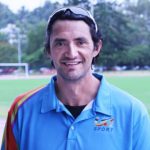 Stacey Taurima
Head Coach Athletics UQ Sport Academy – University of Queensland, Australia.
"Welcome Russel Taib to the squad, looking forward to working with Russel and Malaysian Athletics in the build up to the 2017 SEA Games."
---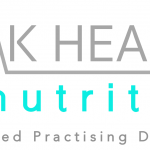 Peak Health Nutrition
Jorja James – Sports Dietitian, Peak Health Nutrition
Working with athletes to optimise their diet to achieve their personal body composition goals and maximise sporting performance and recovery.
Peak Health Nutrition provides expert dietary advice and medical nutrition therapy for a wide range of health conditions and nutrition-related issues
www.peakhealthnutrition.com.au
---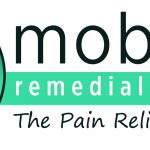 Mobilise
Since moving to Brisbane, Russel has become a regular Myotherapy and Sports Massage client of Mobilise Remedial Massage. Mobilise has been specialising in treating high level athletes in Brisbane for over ten years.
Our Myotherapy Bachelor Degree qualified therapists aim to ensure Russel is kept at peak performance condition, using a range of techniques including deep tissue massage, facilitated stretching, dry needling, joint mobilisation, rehabilitation planning and technique assessment.
We wish Russel every success on his athletic path, and we are delighted to help him reach his goals!
www.brisbaneremedialmassage.com.au
---
Administration
K. Todkill Administrator, R. Thompson Consultant/Advisor and P. Barnes Accounts.
---

Website development and support: www.daviesinternet.co.uk
---
Previous Business Supporters:

Allcare Physiotherapy Sandy Bay has been working with Russel for a number of years, treating the musculoskeletal issues that arise following the training and competition regimes of any high level athlete. Physiotherapist, Brice Pennicott and Specialist Sports Physiotherapist Matt Lancaster have been working to ensure that Russel's body is at peak condition and to allow him to perform at his optimum ability.
The Allcare Physiotherapy team aims to not only treat the injury or issues that arise but to put in place a rehabilitation and conditioning program that will aid Russel to be a better overall athlete and increase his resistance to further injury and resilience for the demanding training loads that are expected of him to continually improve. Allcare Physiotherapy works with a large number of high level athletes and we are proud to call Russel Taib one of these athletes and will continue to work with Russel and his team to ensure he continues to perform to the best of his ability.
Brice Pennicott – BHSci, MPhysio Prac; APAM
ASCA Level 1 Strength and Conditioning Coach
www.allcarephysio.com.au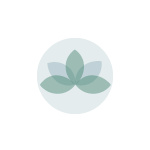 Chiropractic on Collins
"Russel Taib has been consulting with Dr Darrell Smith and Dr Tim O'Connor to keep his spine, nervous system and musculoskeletal system in peak condition  We are proud to be able to assist Russel achieve his peak level of performance".
Sarah – Chiropractic on Collins Tasmania.