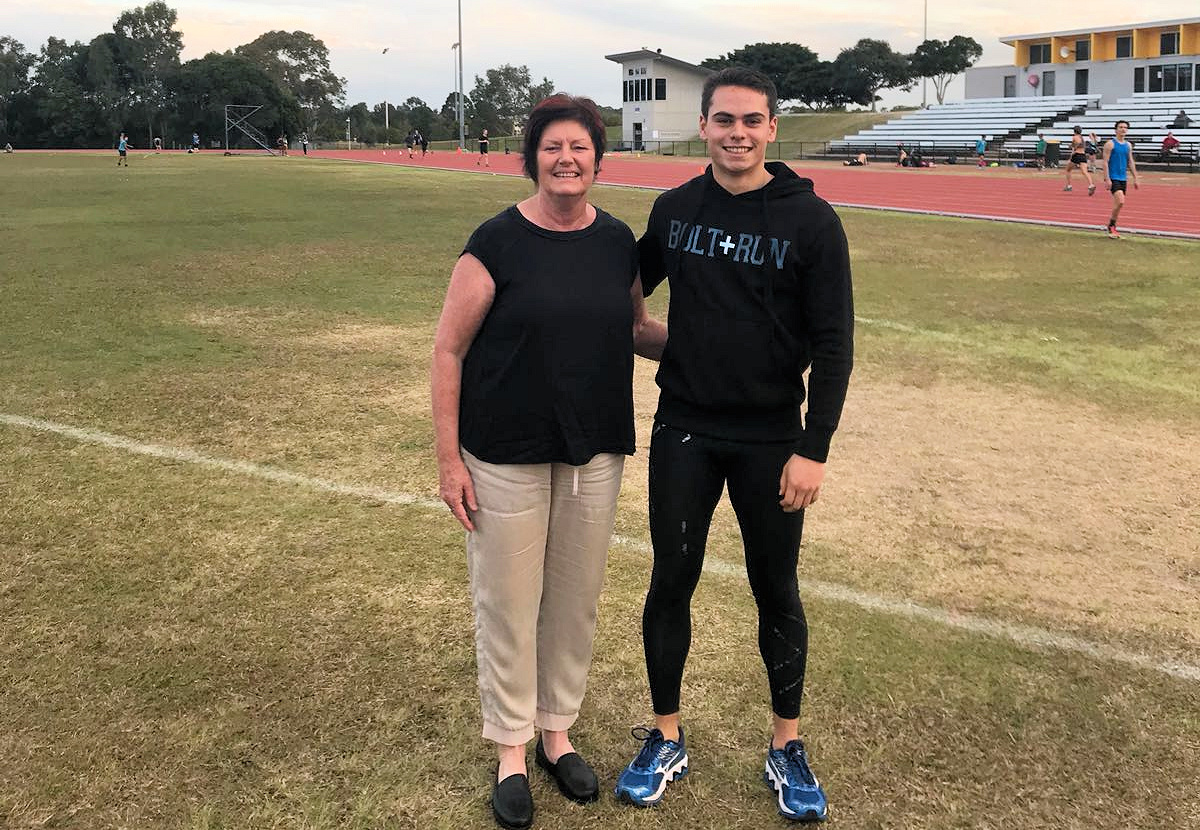 No athlete can succeed without a good support network around them
TeamTaib Coaching
---
Coach – Denise Boyd
Denise Boyd is an Australian sprint coach based in Brisbane Australia and a former Olympic sprinter, who reached two Olympic finals in the 200 metres sprint. Denise won the gold medal for 200 metres at the 1978 Commonwealth Games in Edmonton.
In 2009 Denise Boyd was inducted into the Queensland Sport Hall of Fame. TeamTaib are delighted to have a genuine Australian sporting icon as the Lead coach for Russel Taib.
"One of my biggest inspirations to succeed and do well in my future in all aspects of life is my family, no matter what we have gone through, I have always had their full support and continue to do so in good and bad times, and they will always have mine." – Russel Taib.

TeamTaib Management
---
K. Todkill, Administrator
R. Thompson, Consultant/Advisor
P. Barnes, Accounts
R Davies, Digital
TeamTaib Athlete support services
---
Massage – David Monson
In this neurological age of manual therapy we are always looking for the most effective inputs to achieve a desired effect, with Russel we use a combination of MFR, PNF and subtle movement awareness. He is quick and conscientious in integrating new somatic and motor adjustments with ease.
---

Chiro – Dr Amit Nand
With Chiropractic care we aim to achieve spinal alignment to improve spinal and joint biomechanics. We stimulate muscles and muscle spindles to improve and encourage correct muscle firing patterns. Our aim is to increase coordination and proprioception through left and right brain hemisphere stimulation.
www.transformationchiro.com.au
---

Since moving to Brisbane, Russel has become a regular Myotherapy and Sports Massage client of Mobilise Remedial Massage. Mobilise has been specialising in treating high level athletes in Brisbane for over ten years.
Our Myotherapy Bachelor Degree qualified therapists aim to ensure Russel is kept at peak performance condition, using a range of techniques including deep tissue massage, facilitated stretching, dry needling, joint mobilisation, rehabilitation planning and technique assessment. We wish Russel every success on his athletic path, and we are delighted to help him reach his goals!
TeamTaib Alumni
---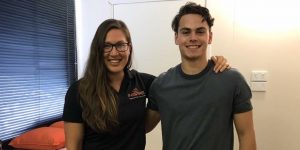 Sally Baumann
Sports Dietitian
United States Olympic Committee
Formerly Head of Dietetics at Inspire Health Services
www.inspirehealthservices.com.au