No athlete can succeed without a good support network around them
For the successes past, present, and future a heartfelt thank you to all listed below who have played a part in helping me get to where I need to be.
Athletics Australia 2014 Under 17 Spark National Squad
I was selected for the Australian Under 17 Spark National Squad in 2014. This squad is for the junior Australian athletes who in this year were in the under 17 age group and selected as the best in this year group. The squad was taken to the AIS in Canberra for a 4-day training camp which consisted of educational programs that focused on recovery, drugs & alcohol, social networking, and the transitioning from junior to senior athletes.
We were all categorised into our event groups who we trained with for the camp (i.e. all sprinters trained with sprinters, throwers trained with throwers). Sprinters were trained by Jackie Byrnes, the at the time head coach/director of junior sprinters for Athletics Australia, and also coach of former sprint Olympian Melinda Gainsford-Taylor. We had our meals at the AIS and were housed there as well.
Tasmanian Institute of Sport
In 2014-2015 season I was awarded a TIS emerging talent scholarship.
Target Talent Program
In the 2014-15 season I was selected for the Tasmanian TTP Squad. This program selects the best junior talent in the state. It has 3 camps in the season year in Hobart where we are divided into our event groups for training, and then come together for the education programs (i.e. nutrition, gym work, drugs). The sprinters were trained by Australian Olympian Susan Andrews, the current head of TIS for Track & Field.
---
Sponsors
We are actively looking for opportunities to generate support for Russ's athletics career. If you have any interest please feel free to contact us.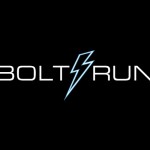 Boltandrun – Clothing and footwear
www.boltandrun.com.au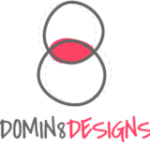 Domin8 Designs is proud to support Russel in his athletic ambitions. Our team wish him all the best and look forward to continuing to assist him in the future.
www.domin8designs.com.au

---
Supporters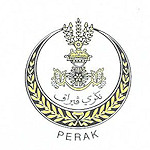 Malaysian State Perak Ipoh
www.msnperak.gov.my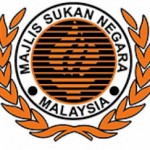 National Sports Council of Malaysia
www.nsc.gov.my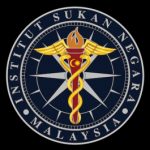 National Sport Institute, Institut Sukan Negara (ISN) Malaysia
www.new.isn.gov.my/en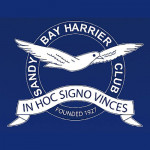 Sandy bay Harrier Club
www.sbhc.org.au
The University of Queensland
www.uq.edu.au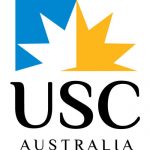 The University of the Sunshine Coast
www.usc.edu.au
www.facebook.com/HPSAprogram
The Hutchins School
I have had the pleasure of getting to know Russel Taib as a student and elite athlete through his senior years at The Hutchins School. Russel has given an outstanding contribution to the schools co-curricular program, in particular as a member of the Hutchins athletics team. The Hutchins School is proud to continue supporting him in achieving his goals.
Adrian Finch
Director of Sport – The Hutchins School, Hobart, Tasmania
www.hutchins.tas.edu.au
---